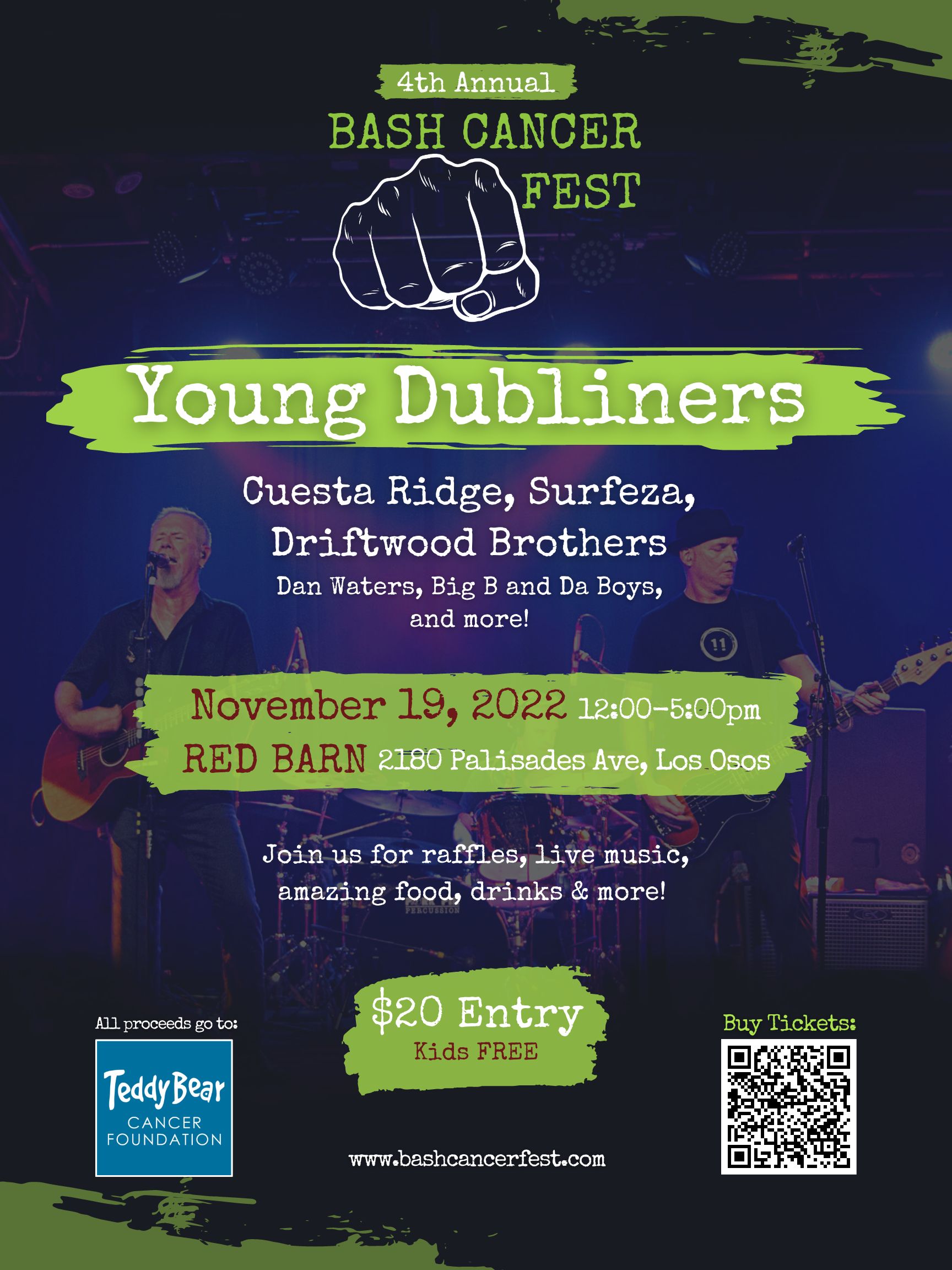 The Dirt
We're back! Join us for the fifth annual Bash Cancer Fest in support of the Teddy Bear Foundation!
This year will feature live performances from B & The Hive, Amablito, The Driftwood Brothers, and more!
Come have a good time at the Los Osos Community Center with live music, auctions, local wine, craft beer, amazing food, and plenty of entertainment for everyone!
All proceeds are going to be donated to the Teddy Bear Foundation.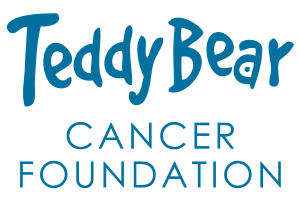 Meet
The Bands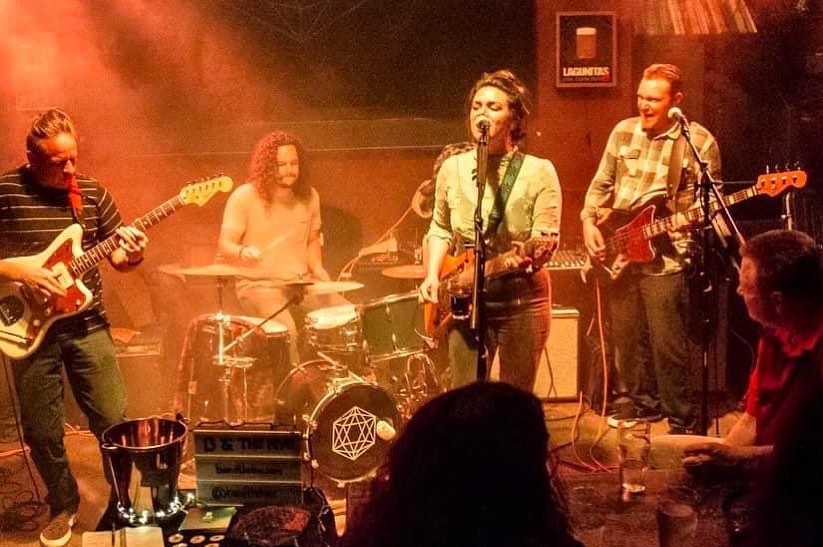 B & The Hive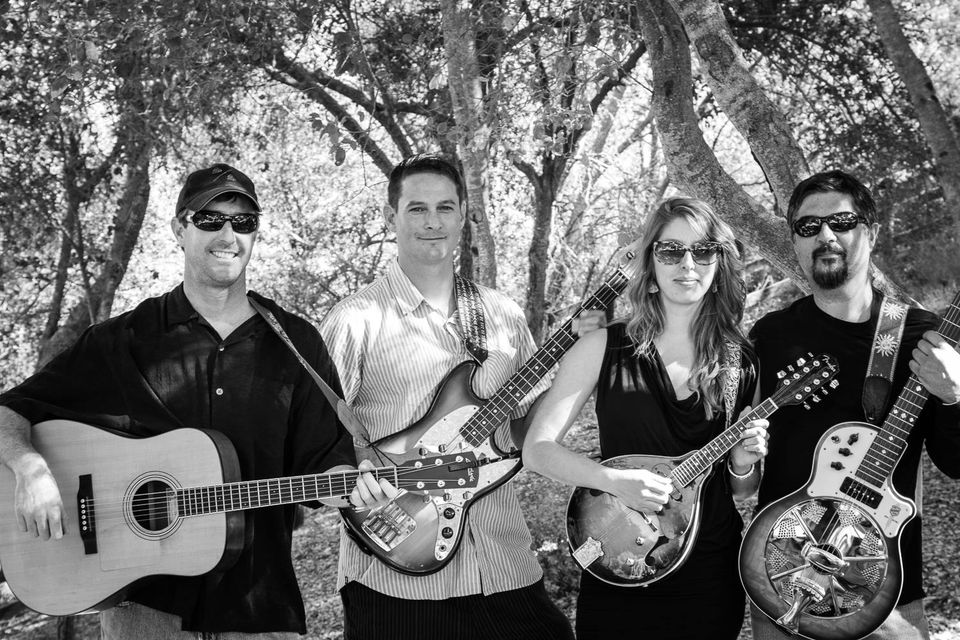 Amablito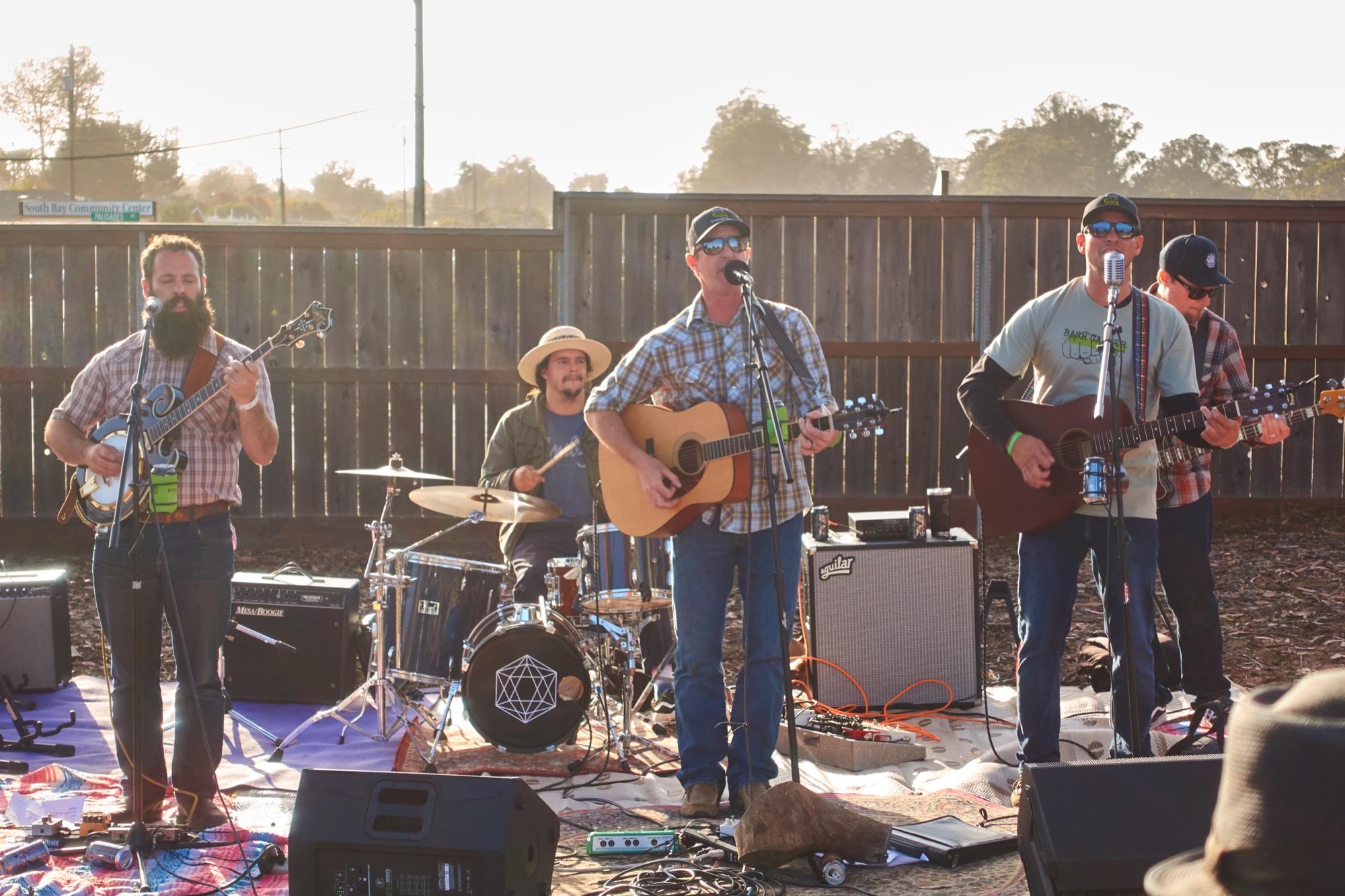 Driftwood Brothers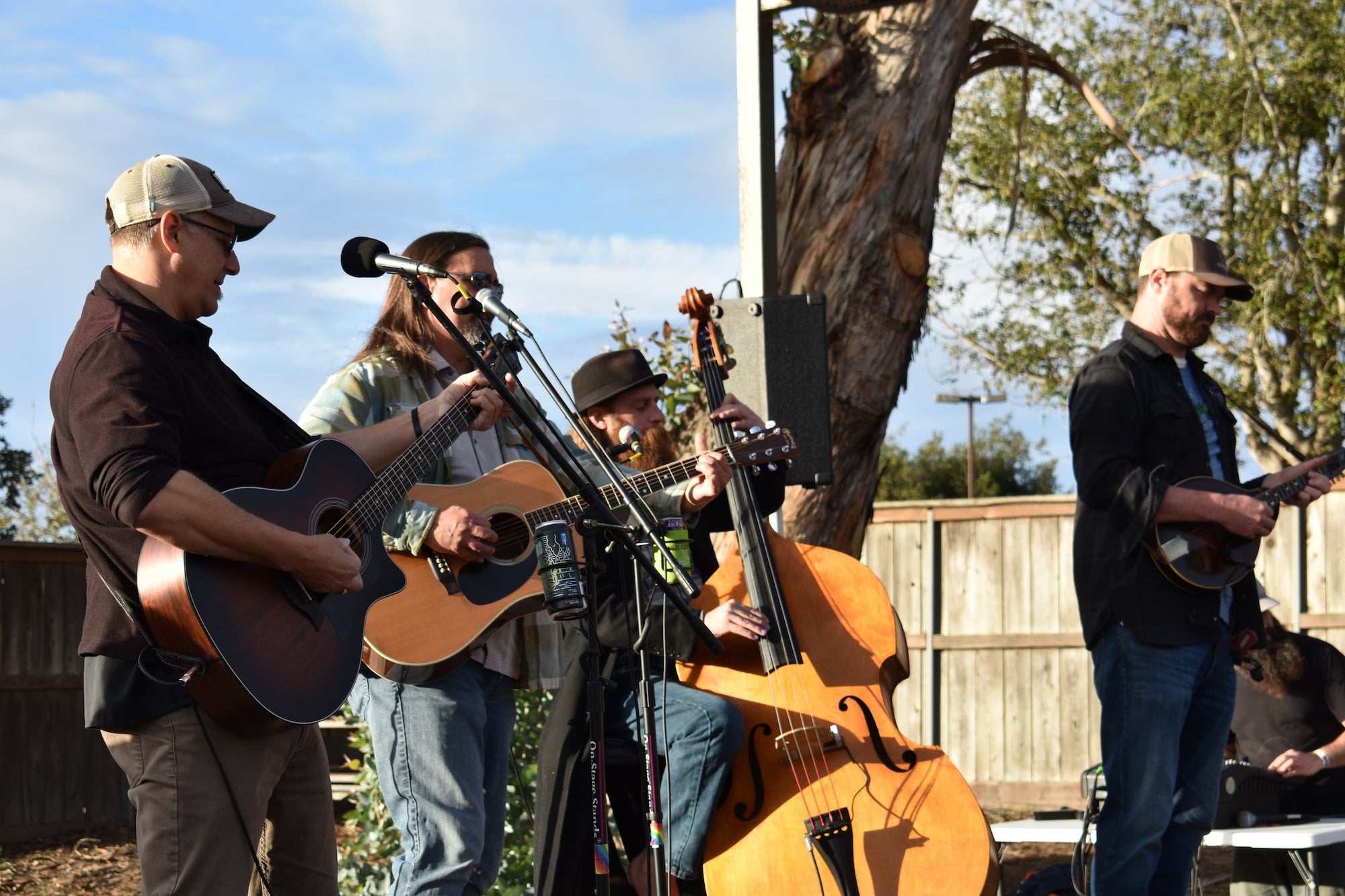 Surfeza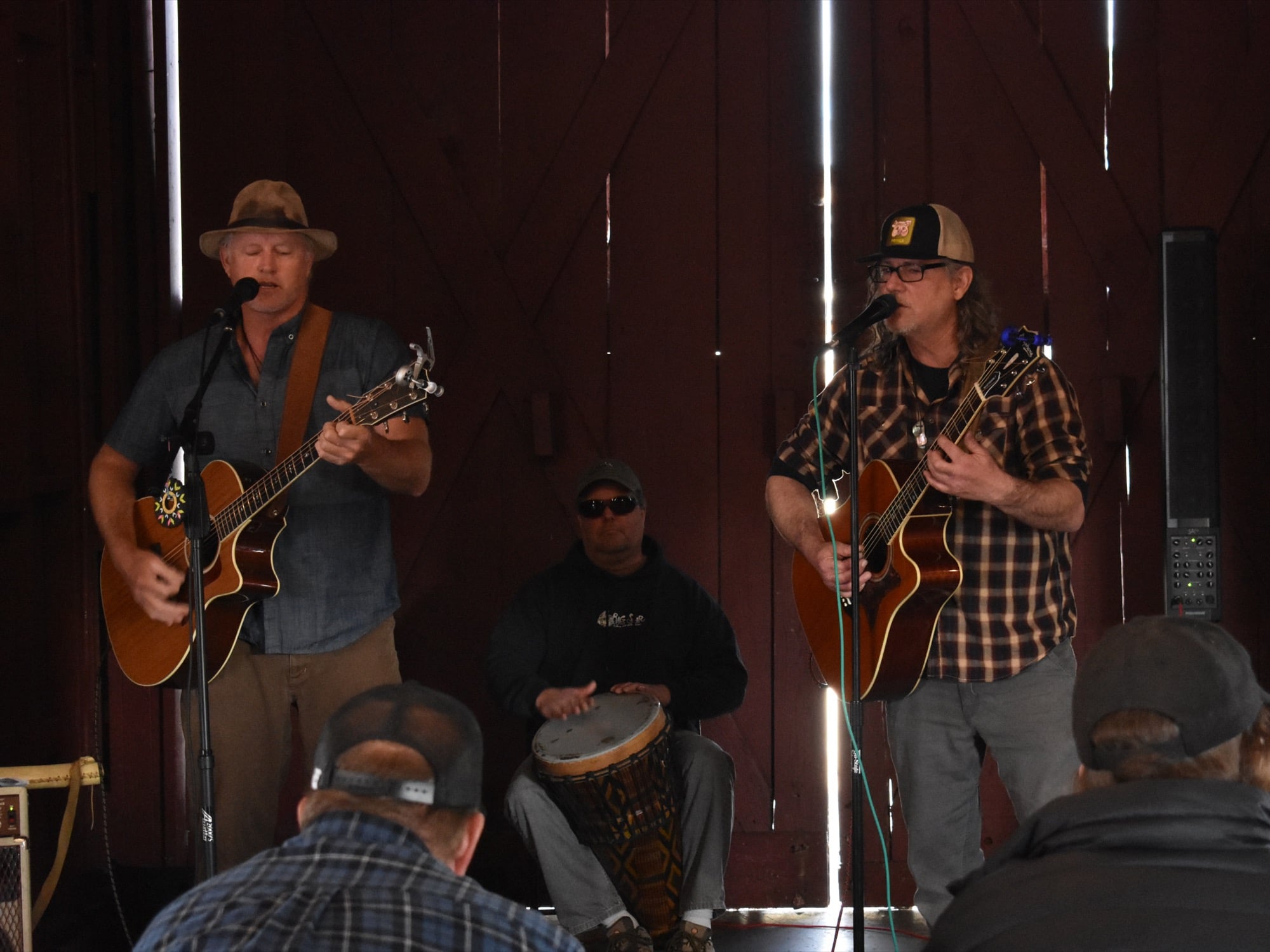 Big B and Da Boys
Schedule
Saturday, November 11, 2023
Los Osos Community Center | 2180 Palisades Ave, Los Osos
12:00 - 5:00 PM · Kids Free.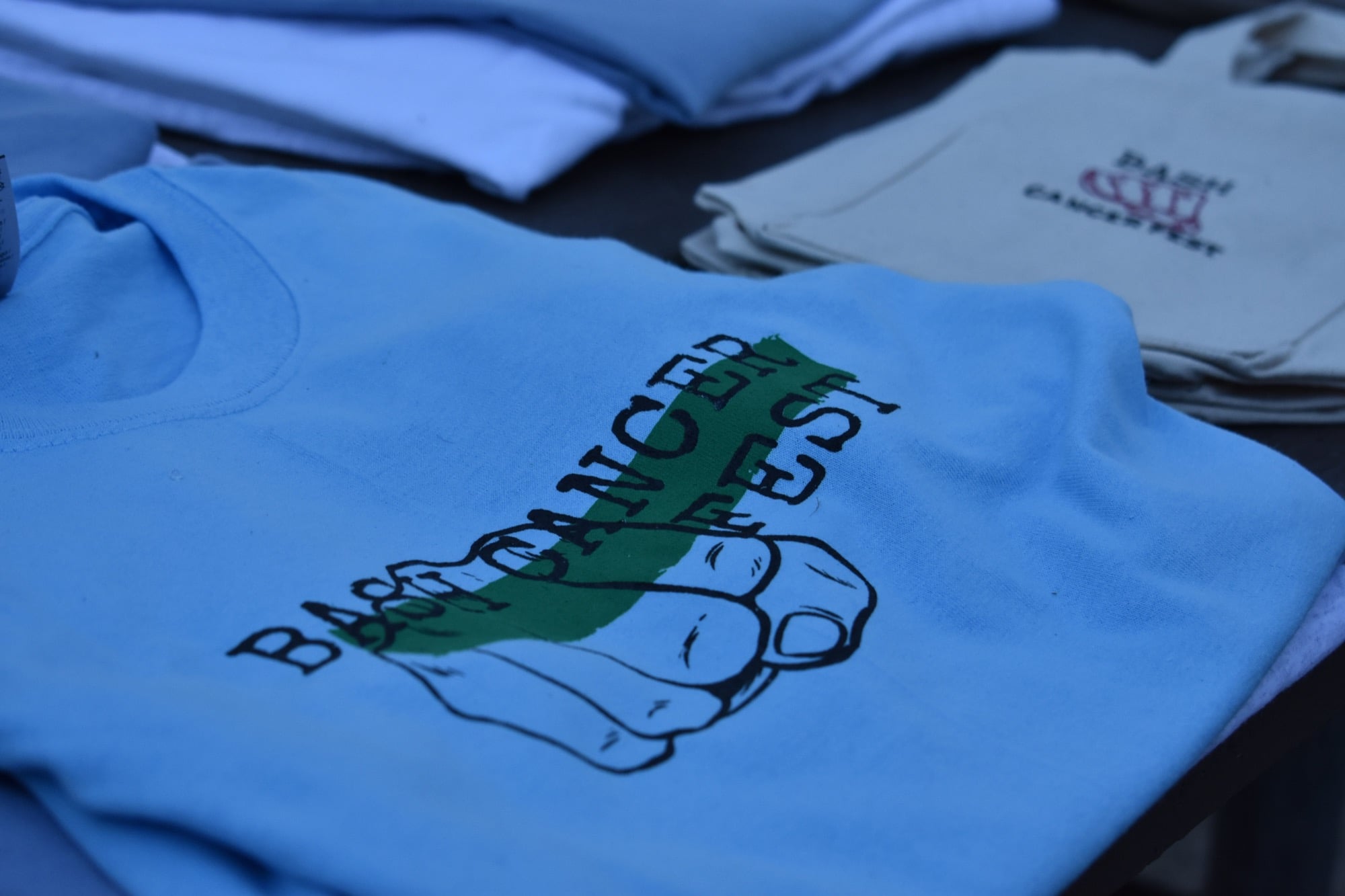 BASH CANCER FEST
MISSION
Bash Cancer Fest is a dream project founded by Anthony Randazzo and inspired by Patricia Randazzo to help benefit families struggling with cancer.
How You Can Help
Attend
Just by attending this event and buying some grub, grabbing a drink, or entering the raffle you are supporting us!
Donate
Want to do a little more? Donate! Whether it is a raffle item, food, drinks or service you can provide it all helps! To learn more about how to donate click here and complete our donation form
Sponsor
None of this would be possible without our amazing sponsors. Click here to learn more about the benefits of sponsorship!
Participate in our Auction!
Our online silent auction will be held from November 1st to November 19th, with our in-person silent auction being only the day of the event. Below are a few of the various prizes you could take home with you!
Thank You to Our
Partners & Sponsors